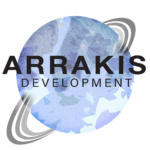 Check out our most recent press releases !
Everglades Farms Limited wants to transform the Long Pond sugar operation from one that strictly processes sugar cane to incorporate electricity generation under partnership with American firm, Arrakis Development.
The project is expected to cost US$42 million. If approved, it would allow the failing sugar producer to develop a new revenue stream.
 LET´S PROVIDE POWER AND WATER TOGETHER