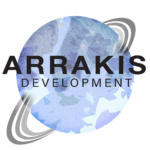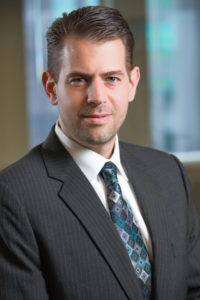 Managing Partner
Bryan Tamburro
Mr. Tamburro has 20 years of international relations and program management experience. Mr. Tamburro is the first person to enter a new market, establishes key business and governmental relations and crafts the overall project engagement time line and objectives.
Career Overview
In 2014, Mr. Tamburro, while at International Electric Power, led the execution of a successful tender, winning an 80 MW capacity based PPA in Panama. Since 2010, Mr. Tamburro has executed significant contract negotiations regarding fuel supply, tariffs, land leases and partnerships in both Pakistan and Panama. Prior to Arrakis Development and International Electric Power, Mr. Tamburro had created Rabta, LLC to encourage and achieve significant strategic business development between Pakistan and the United States
During his career, Mr. Tamburro has had the pleasure of private meetings with Fortune 500 CEO's and sitting heads of state. He has traveled extensively throughout the world, having visited close to 50 countries. Mr. Tamburro participated in the Pennsylvania Mission to China, led by then Secretary of the Department of Community and Economic Development, Dennis Yablonsky, under Governor Ed Rendell in 2007.  Additionally he participated in the Pittsburgh Middle East Institute's Business Exchange Mission to Oman in 2010.
Mr. Tamburro is a graduate of Clark University, where his global interests were encouraged both academically and professionally. He expanded his work in university development at the Massachusetts Institute of Technology (MIT) and then at Carnegie Mellon University (CMU) where he developed and implemented an international advancement program. After its successful implementation, including facilitating CMU's entrance into the World Economic Forum's conversations in Davos, he accepted a leadership position at CMU within its H. John Heinz III College serving as the Senior Director for Strategic Initiatives. Mr. Tamburro maintains Urdu language skills.
In 2013, the Pittsburgh Business Times named, Mr. Tamburro, as a Pittsburgh Fast Tracker, which recognizes rising leaders in Pittsburgh under 40.
Mr. Tamburro received his BA in International Relations and English from Clark University and his PMP certification from the Project Management Institute.
 LET´S PROVIDE POWER AND WATER TOGETHER